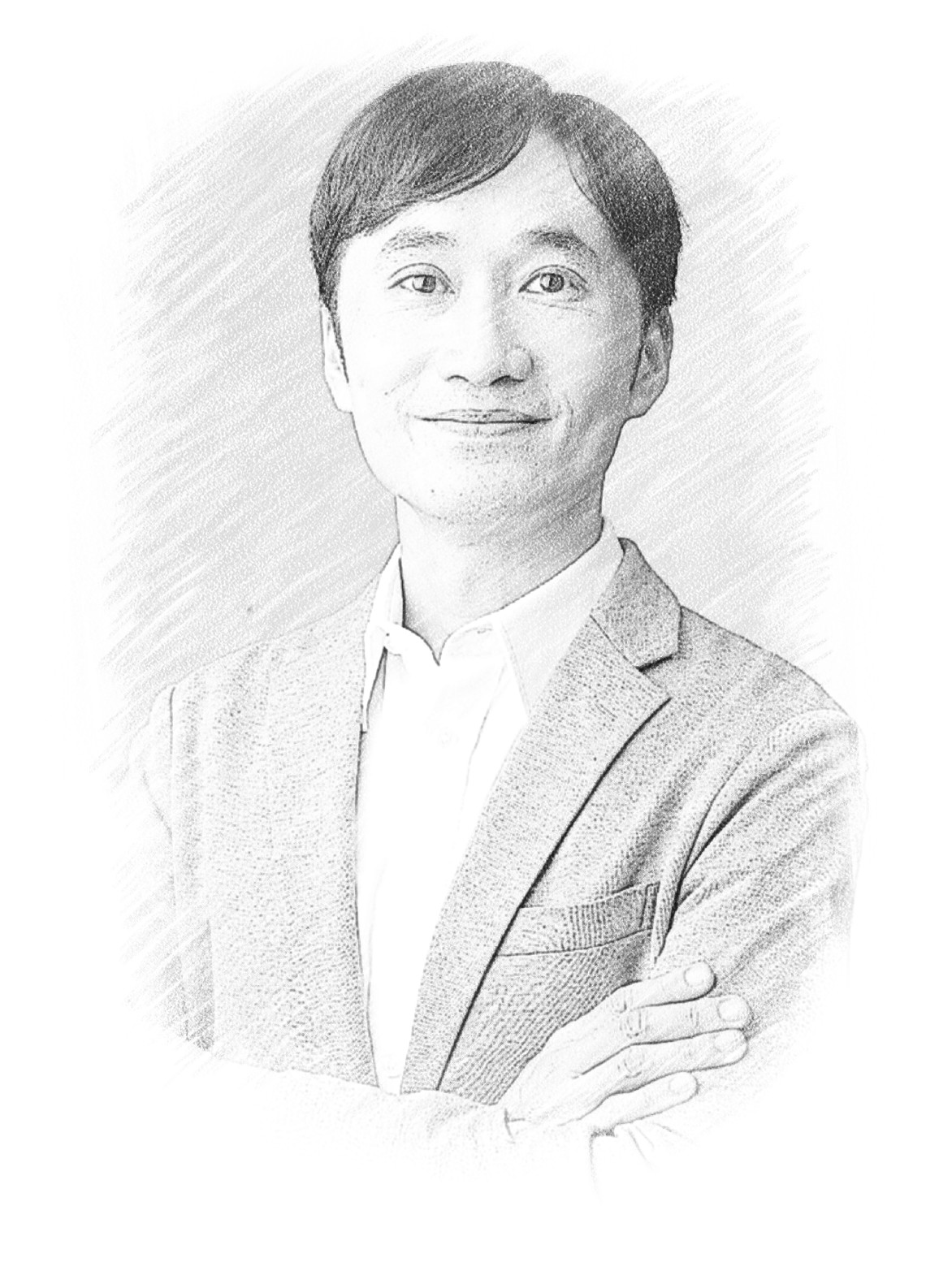 Aaron Dinh (Ngoc Anh) - 日本語可
CEO
Graduated Hanoi Foreign Trade University (went to Japan for 1 year during which)
Obtained a Master's degree in Economics from Hitotsubashi University, Tokyo, Japan
Worked at a consulting firm in Tokyo as a purchasing consultant
Worked for FPT Japan Osaka Office as a Corporate salesman to Japanese clients
Worked for training companies (Nagoya, Tokyo), organizing trainings for Japanese and Vietnamese, 2 years working onsite at an automobile parts maker
2013~Established Cosmo Consulting (Saigon), which deals extensively with business exchange between Japan-Vietnam SMEs, especially through the collaboration with JETRO
2017~ Established organic Midori Farm (Dalat) as a social cause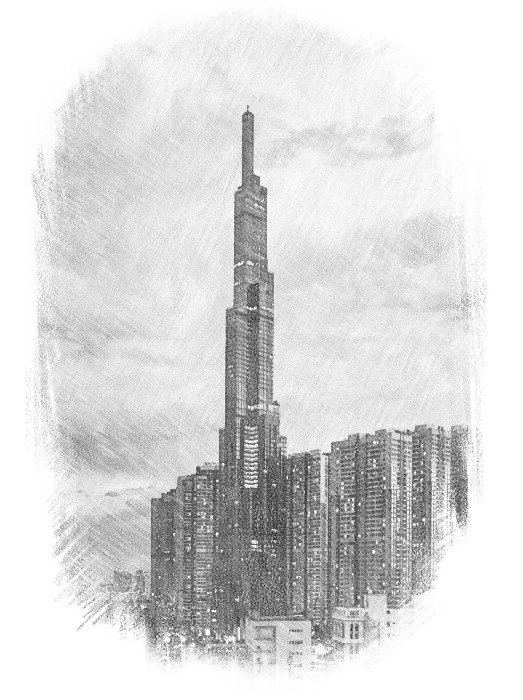 Long T. M. (Mr)
Partner
Studied business at a top university in Japan. Also participated in an international program at University of California in the USA.
Previously worked at an independent M&A boutique firm in Japan. He was engaged in cross-border projects in Southeast Asia and was in charge of the Vietnam market.
Engaged in a wide range of deals in Vietnam, including real estate, construction, energy, finance, healthcare, chemicals, food & beverage, logistics, and IT services.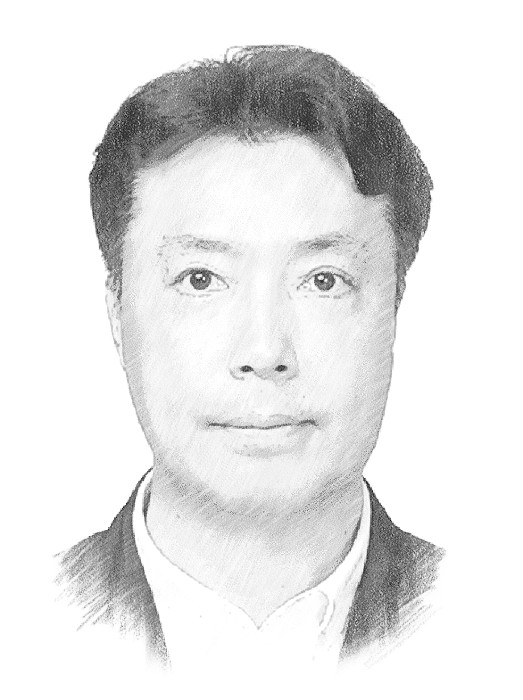 Mr. Tim Kim
Partner
33 years of working experiences in B2B/B2C with solid experiences of global business network
Vice President for Renewable Energy Company (Vietnam); President, General Director for Youngpoong (Vietnam); Managing Director for Four Seasons (Vietnam & Korea); Managing Director for Hwaseung Corp. (Korea); CEO for Speedo, Pentland (Korea) and 10 years working experience with Samsung Corp
MBA of Thunderbird School of Global Management, US
Graduated Pusan National University, Korea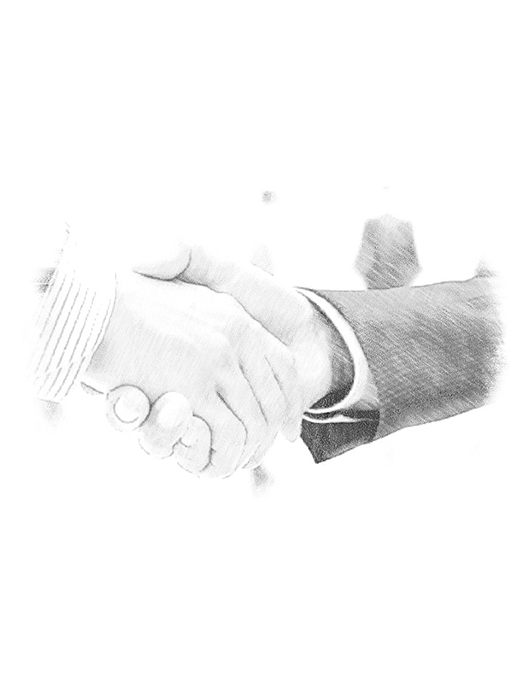 Mr. Nelson Ngo
Partner
Worked as Manager at a big Real Estate Group in investment and cooperate finance, worked as associate at Excelsior Capital Asia (HK) Ltd, assistant manager in M&A Advisory at EY Consulting VN, Audit associate at Deloitte VN.
Has more than 8 years of professional experience in M&A transactions, capital raising, marketing research, structure & execute the IPO deal, audit, due diligence, valuation, financial modelling, and financial analysis in various industries.
Joined more than 15 deals on both of sell-side and buy-side M&A, deals on debt & equity financings in manufacturing, F&B, TMT, real estate, heavy industrial sector, …
Bachelor of Finance at University of Economics, Ho Chi Minh City Vietnam, member of ACCA U.K, CFA Charterholder at Chartered Financial Analyst (CFA) USA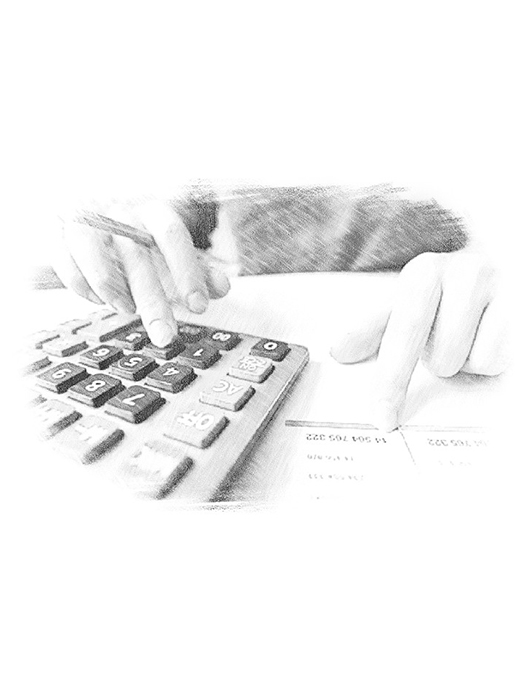 Ms. Sophie Nguyen
Partner
Worked as manager in PwC Vietnam's Advisory, worked for Grant Thornton Vietnam in Advisory team.
She has more than nine years of professional experience in audit, due diligence, valuation, financial modelling, and financial analysis
Wealth of due diligence and valuations experience in manufacturing, real estate, construction, manufacturing, oil & gas, investment fund, financial services and deal advisory engagement to assist foreign investors in respect of their prospective investment in Vietnam
Bachelor Degree in Corporate Finance from University of Economics HCM City, member of the Association of Chartered Certified Accountants (ACCA).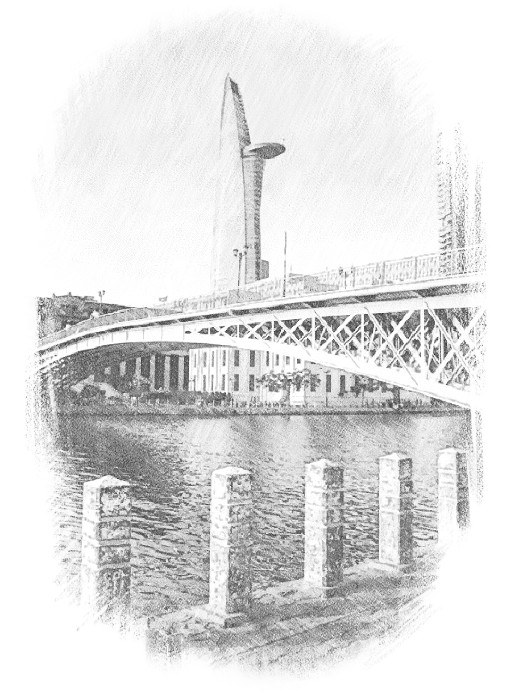 T.T. Thai
CFA, Partner
More than 10 years working in the financial industry (big foreign securities firm), in fields such as market research & corporate advisory
FDI clients include: Coca Cola, Friesland Campina Vietnam (Dutch Lady), Global Steel Dust, Akzo Nobel (Dulux paint), IMERYS (French mineral), La Rive (cosmetics)…
Domestic corporate clients: pharma, IT, EduTech, FMCG, industrial products, foods…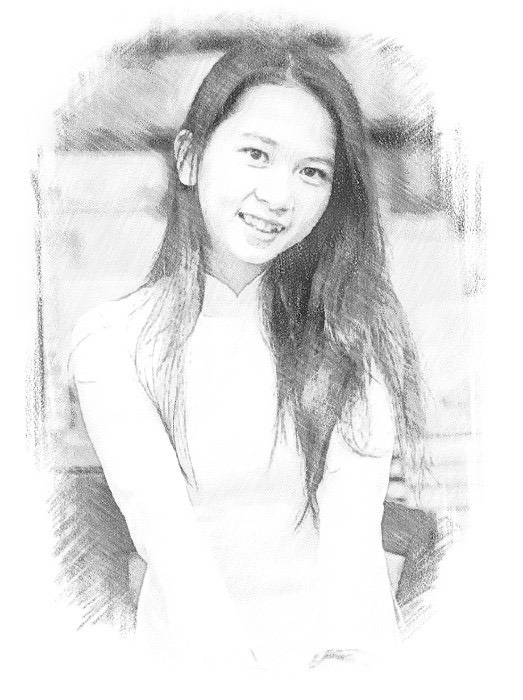 Vi Truong
Manager
Vi plays her role well as a coordinator and an analyst for various projects at Cosmo Consulting. Her diligence, resilience and flexibility make her a very good negotiator and problem solver.
Vi started working for Cosmo Consulting as a market researcher and analyst after her graduation from Business Administration Faculty at Industrial University of Ho Chi Minh City in 2016. She was also a manager for Midori Mart, then a health food subsidirary of Cosmo Consulting. In between, she had 2 years working for a Solar Investment Firm in HCMC as an Admin & HR executive.
Her dream is to connect Vietnamese companies with the international market to contribute to Vietnam's economic growth.