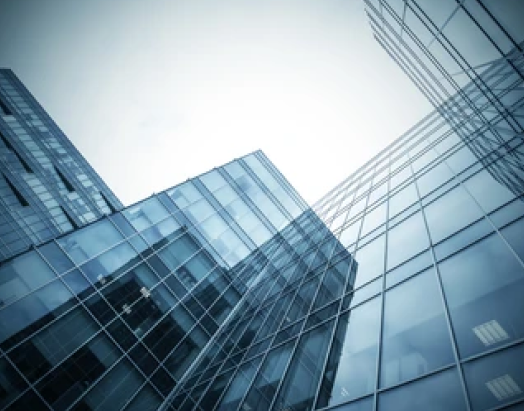 Cosmo has soon realized that Vietnamese SMEs are in dire need for accessible capital in order to grow stably and healthily, and sometimes this need is not satisfied merely by local banks. Whereas there is an abundant source of finances and a strong need for overseas investment from industries as well as the financial sectors in Japan, Korea, Thailand and so on.
We would like to be the bridge that fills this gap, so Vietnamese SMEs and foreign investors could meet and exchange resources and business opportunities through harmonious cooperation and collaborations.
Our core members have been to and lived in many places on Earth, experienced various aspects of cultural and business scenes there. We truly believe that we have the knowledge, experience and empathy to put ourselves in your shoes, see things from your perspectives and serve in your best interest.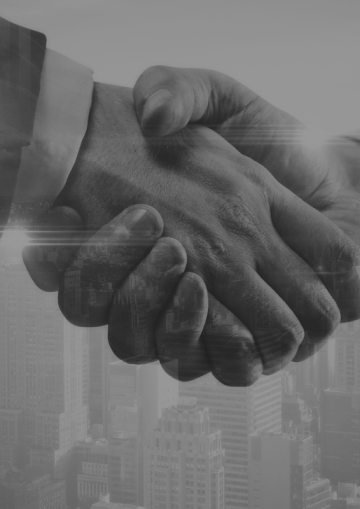 Sell-side advisory with a focus on Vietnamese SMEs
Post M&A Business strategy
Leveraged buyouts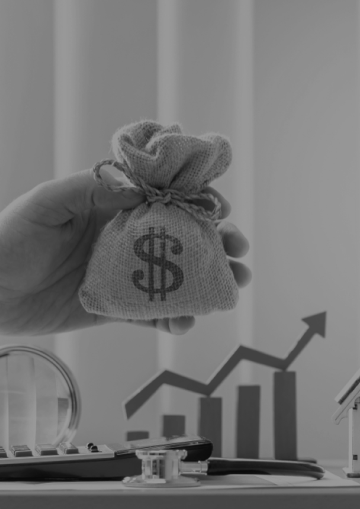 Fund raising for listed & private companies
Medium and long-term loans
Bond issuances
Market Intelligence
Market Entry Strategy
Diagnosis of local partner
Partner Search